Posters & Publication
& Print

Terese has experience in a variety of mediums including printmaking, book making, posters, smaller print goods and international magazine advertisements.

2009
2017-2018
2017-2018
2017
The Frozen Light project invites viewers to an exhibit about The Snap Shot Shanty, the Art Shanty Project that myself and a team produced for in 2007 and 2009 on Medicine Lake in Minnesota.
2009
A Visual Sound documents social action at the Republican National Conventions held in St. Paul, Minnesota in 2008. Using ephemera, media excerpts and direct experience to extract visual content and provide highlight and focus on the voice of the citizen.

2008

Rome Snowboards international print advertisement and office-cirulated poster for annual event.

2010

A poster announcing the publication of this book. References the cover of the book. Graphic underline is a marking that orients skateboarders to the proper direction their board is pointing.

2009


Environments
Terese worked at RSP Architects and led the design and production of seven branded environments for corporate clients. She completed four large-scale exhibits while working at the Science Museum of Minnesota. Passionate about providing engaging experiences that exceed accessibility standards and provide a sense of discovery and fun!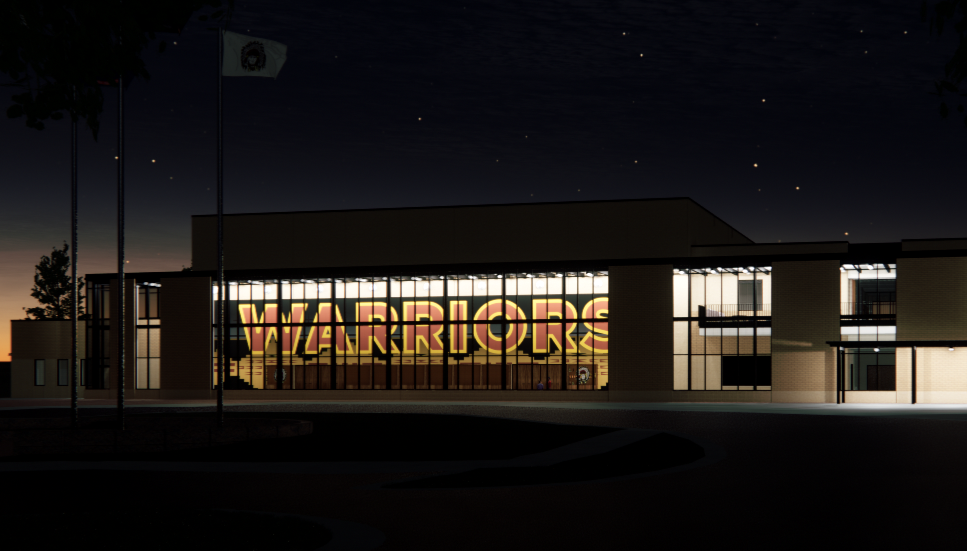 Mandaree School,
RSP Architects
2021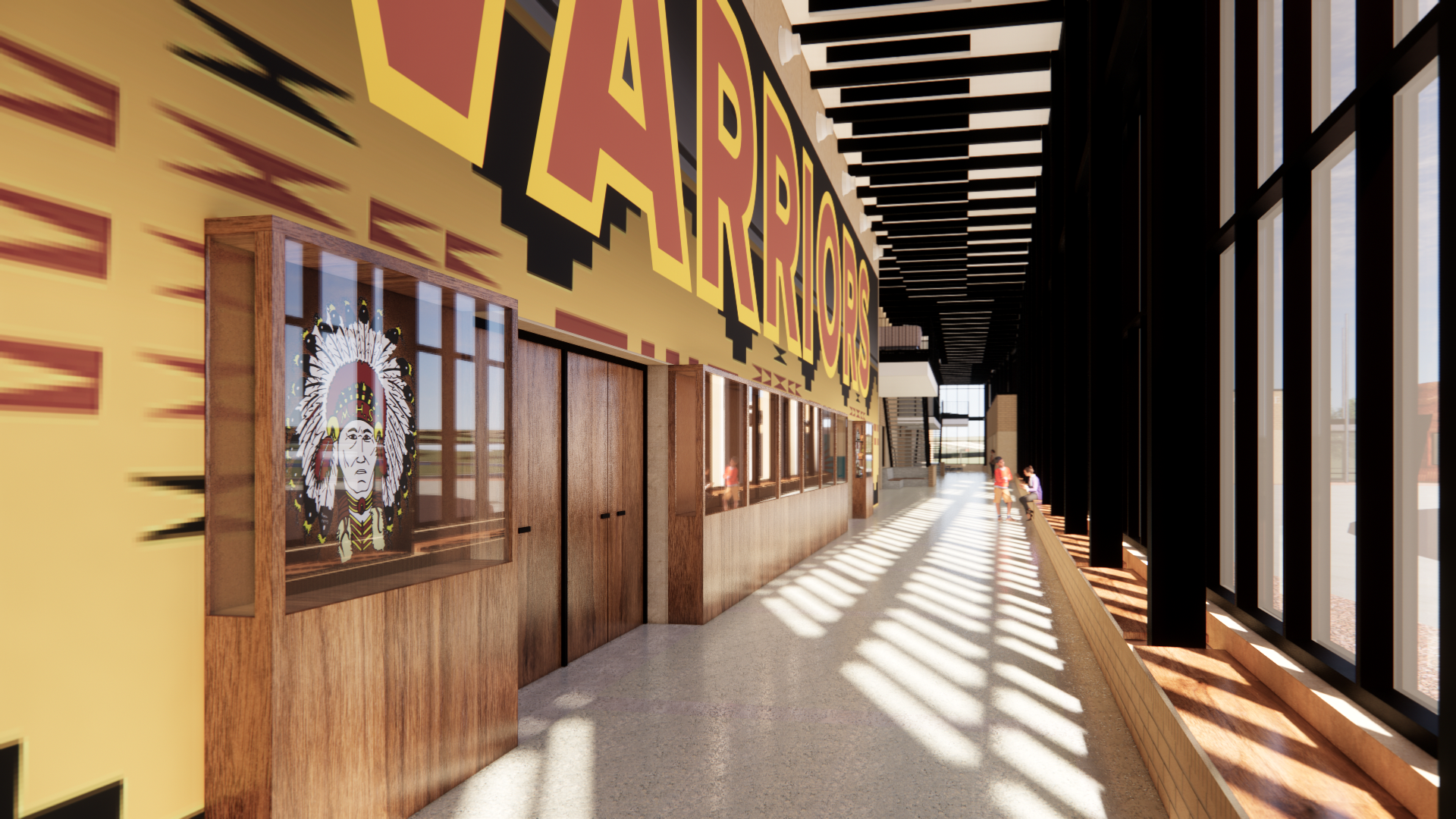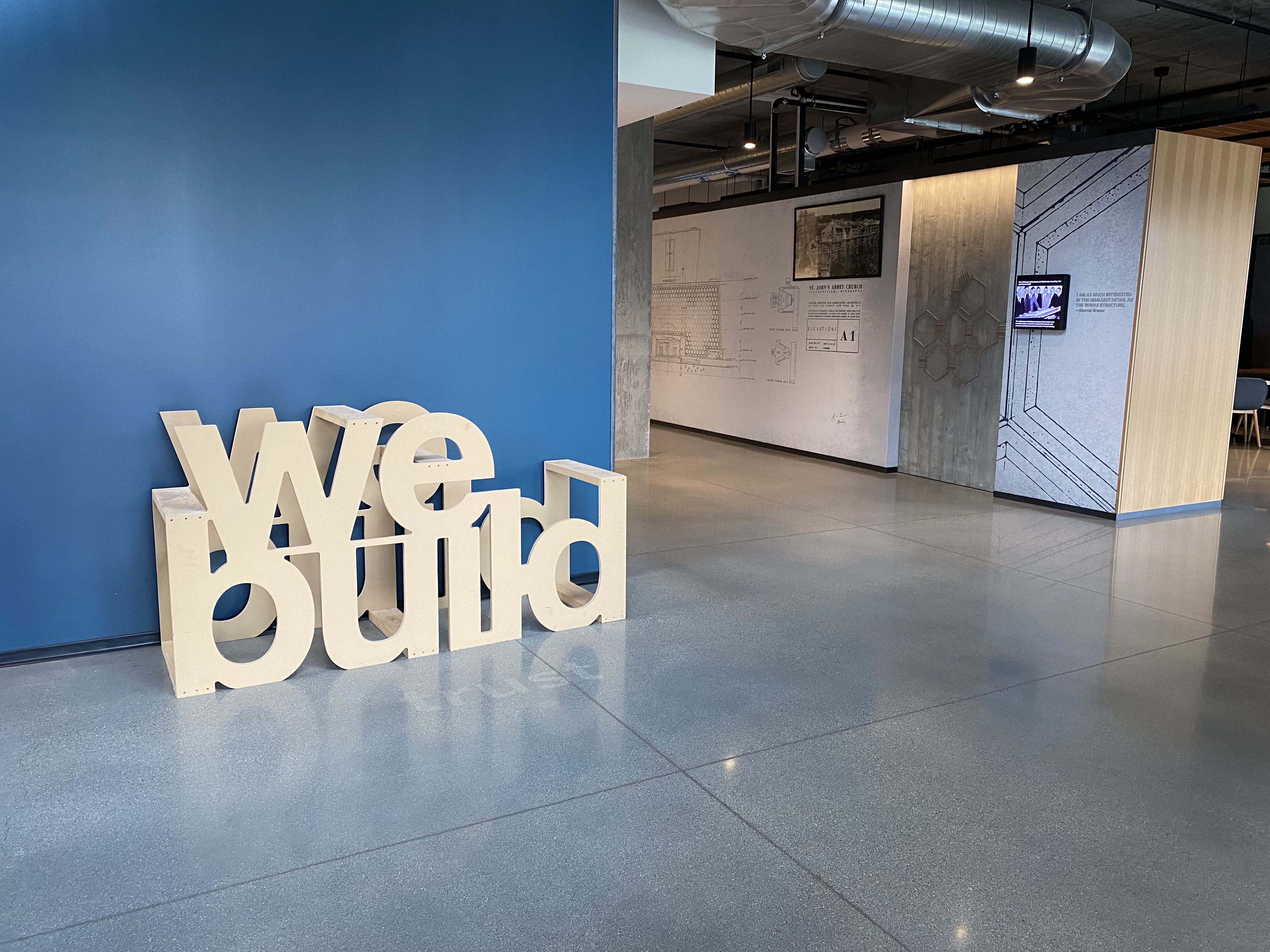 McGough Headquarters,
RSP Architects
2020
Element Fleet Management,
RSP Architects
2019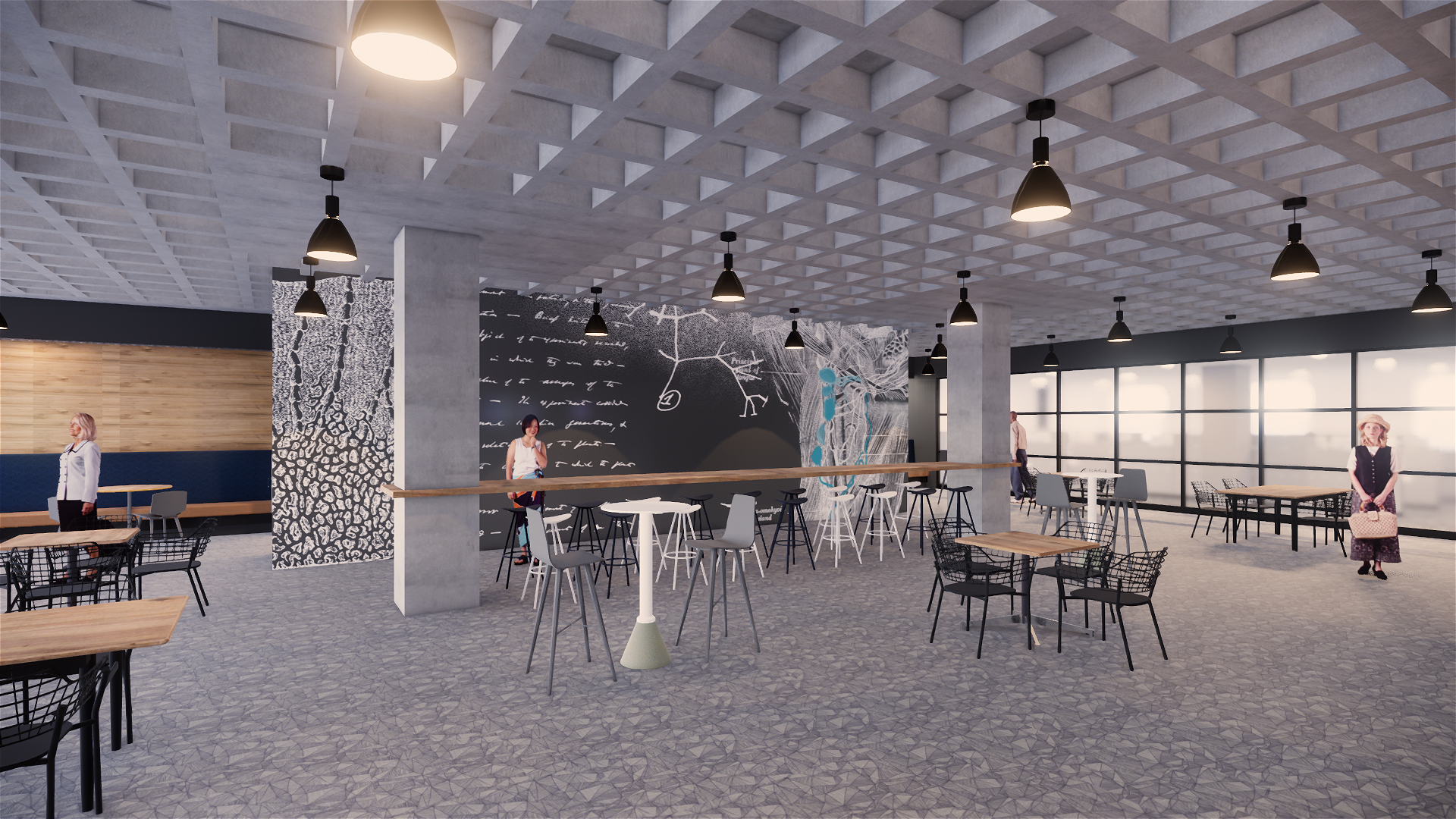 Tactile Medical,
RSP Architects
2019
Future Earth,
Science Museum of Minnesota
2011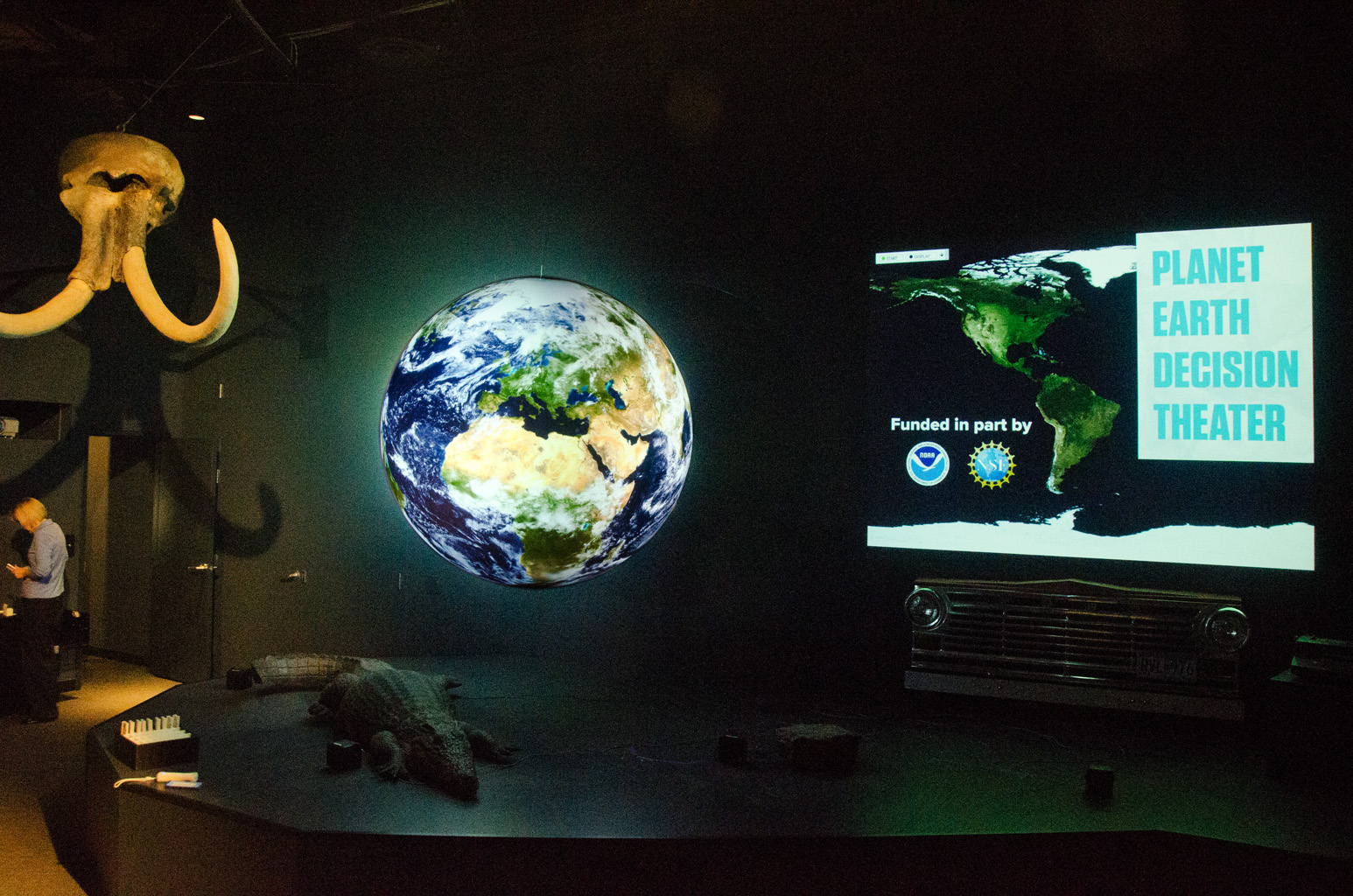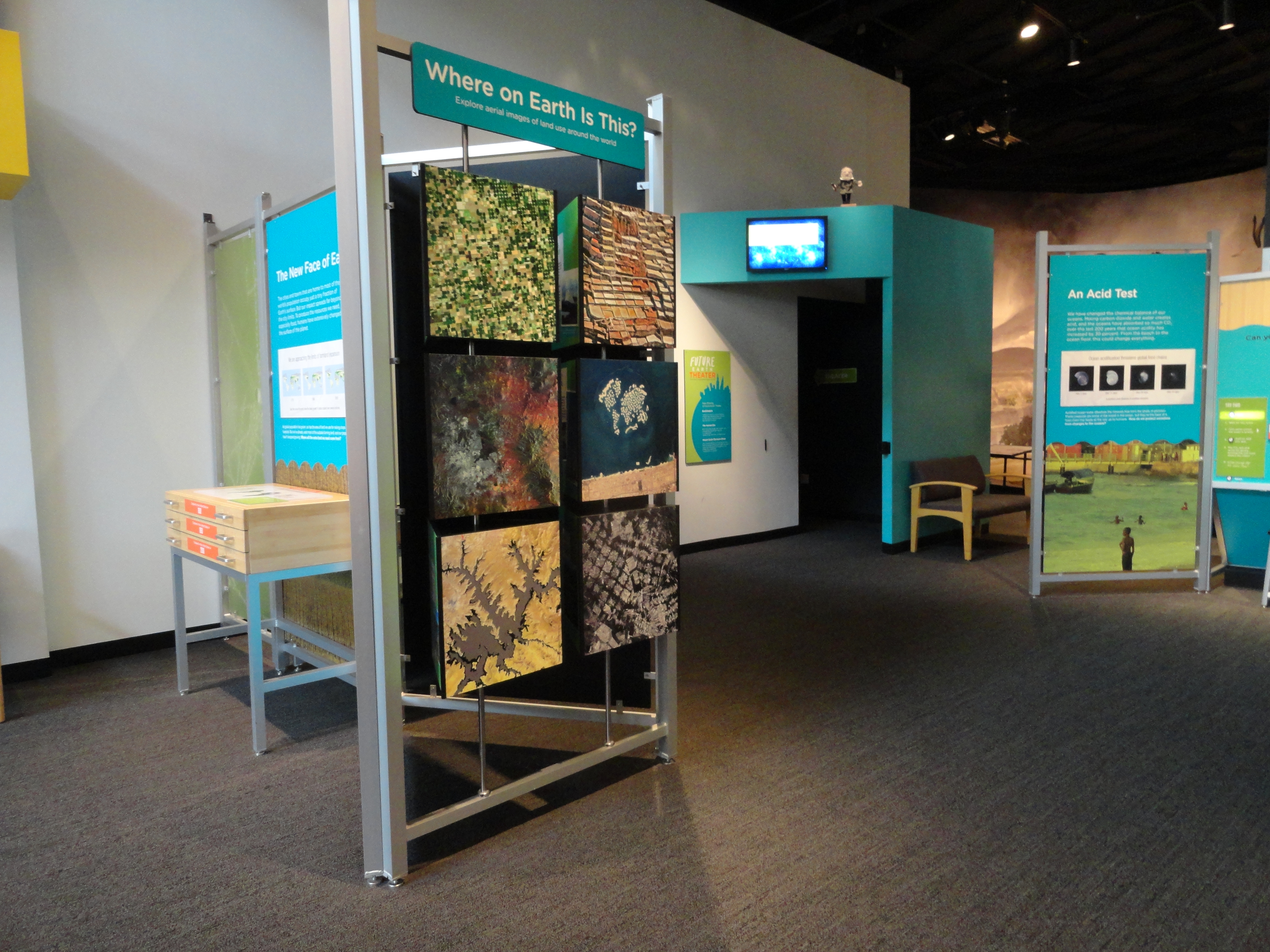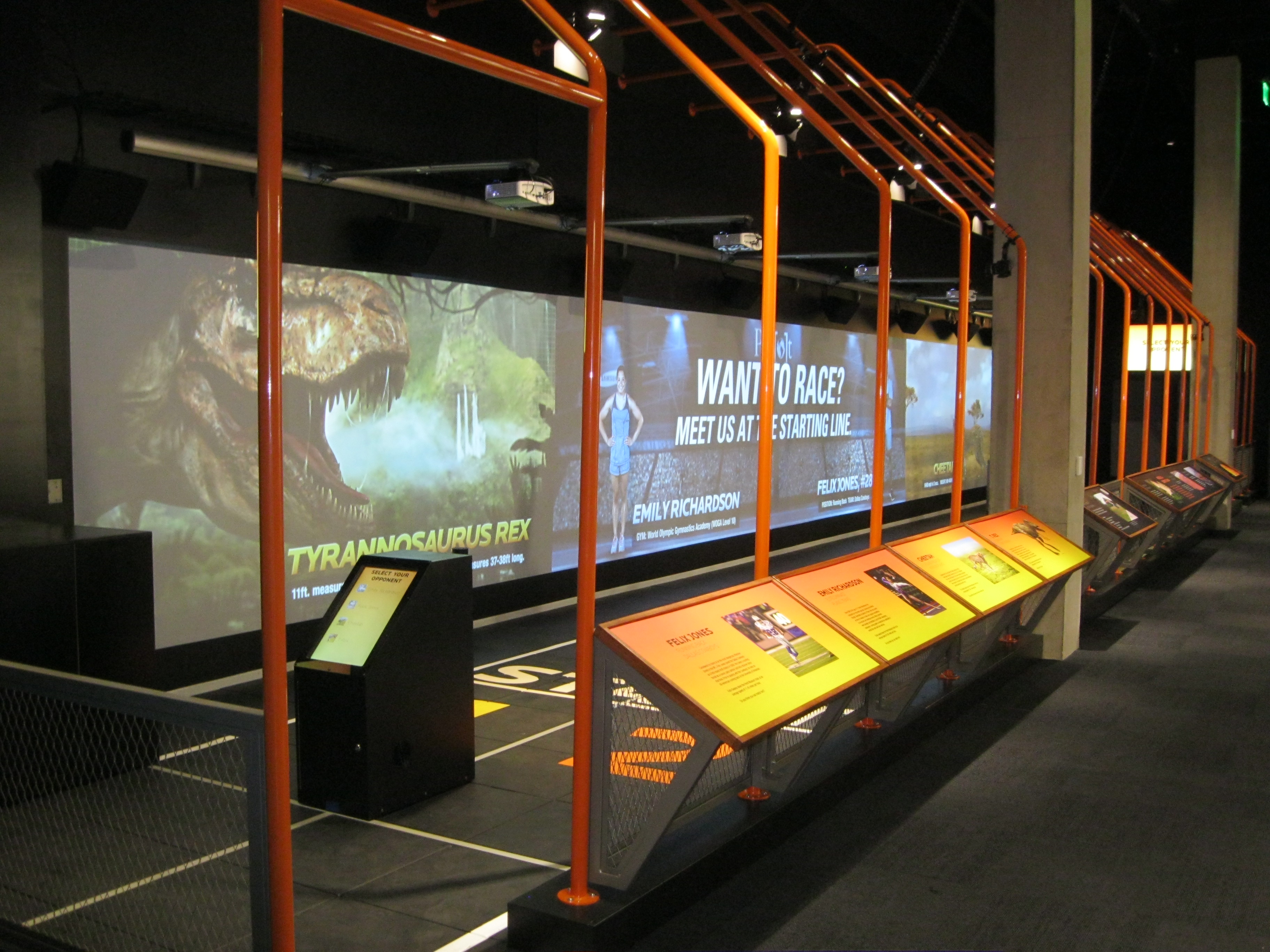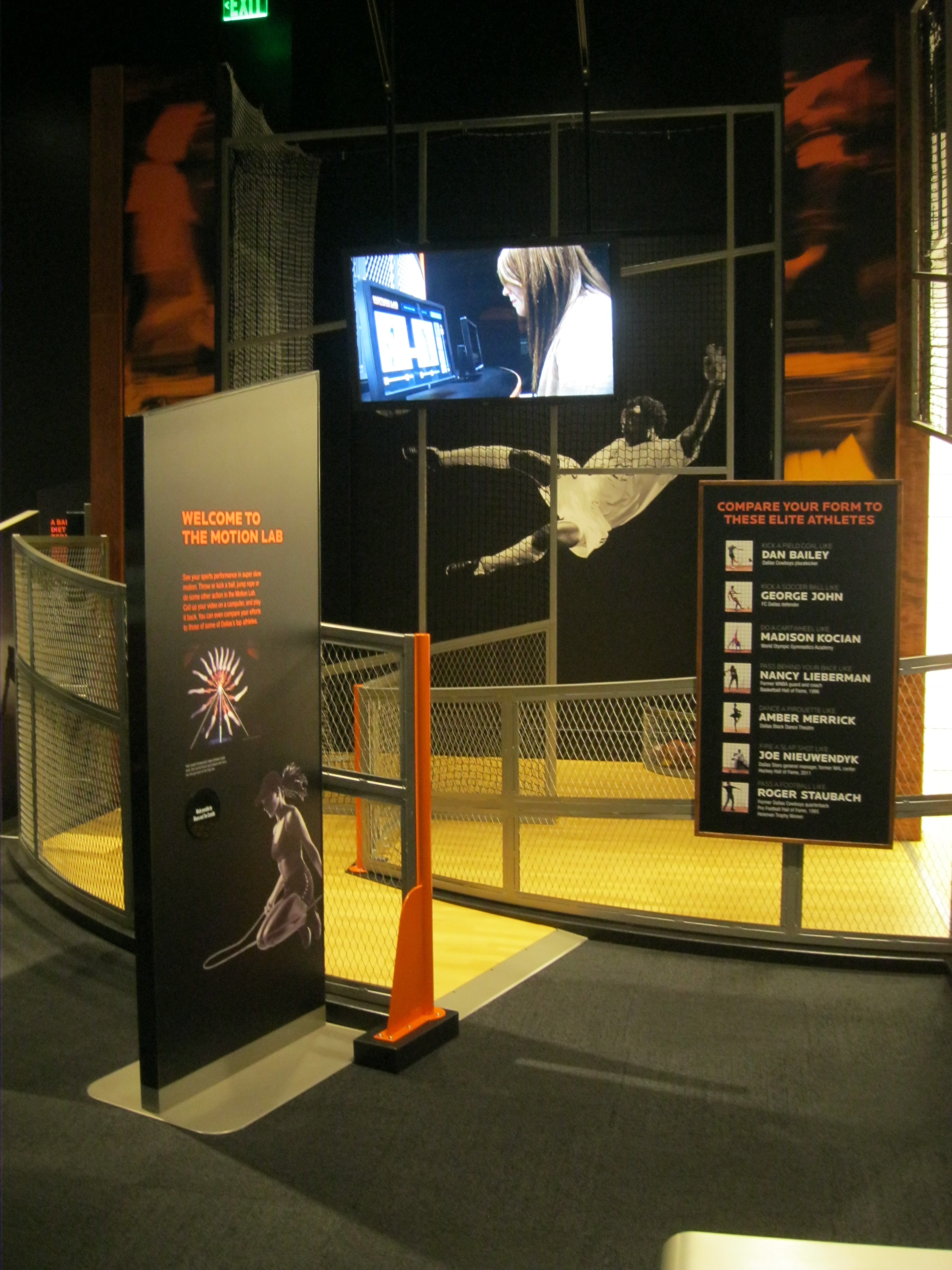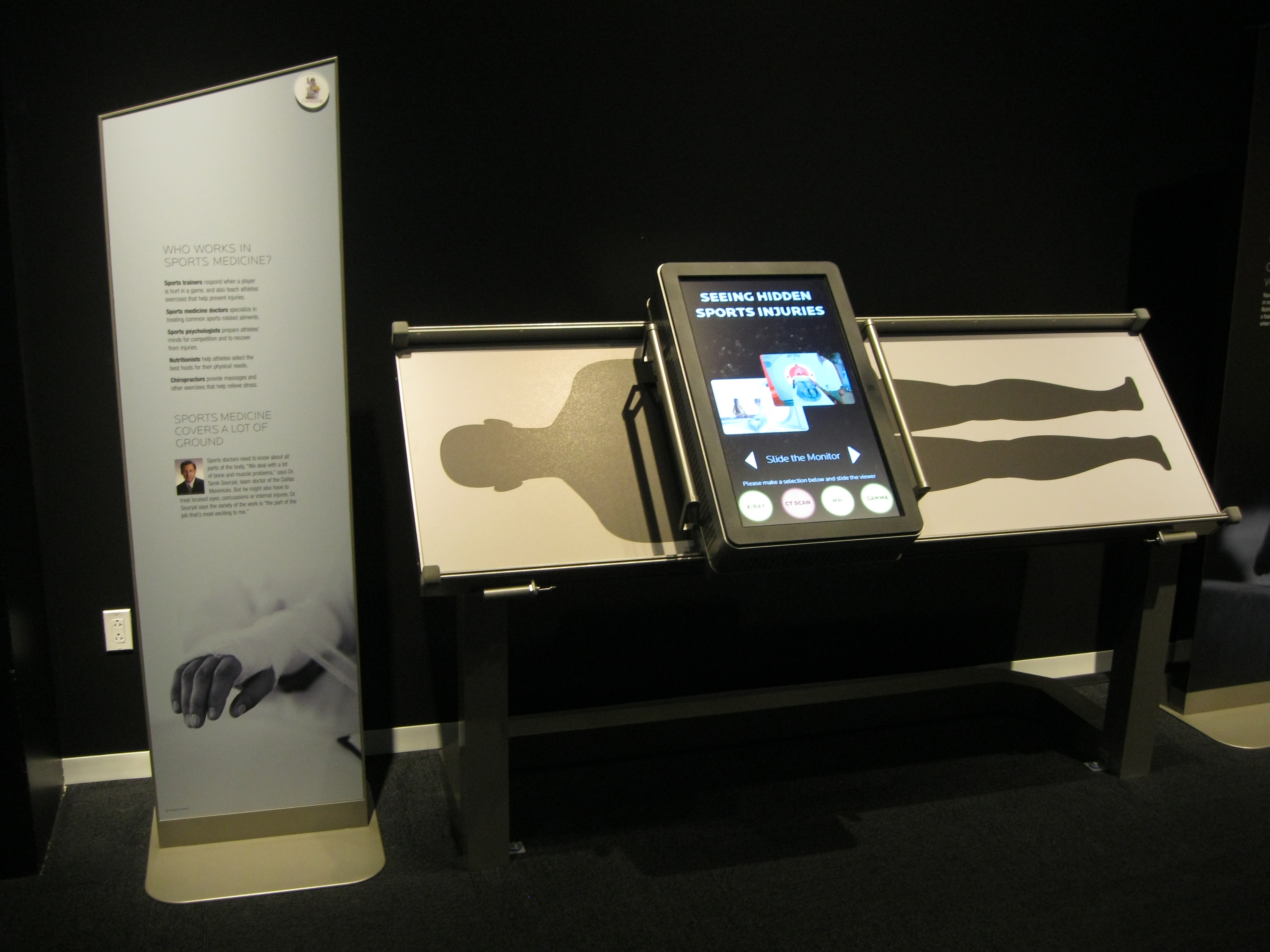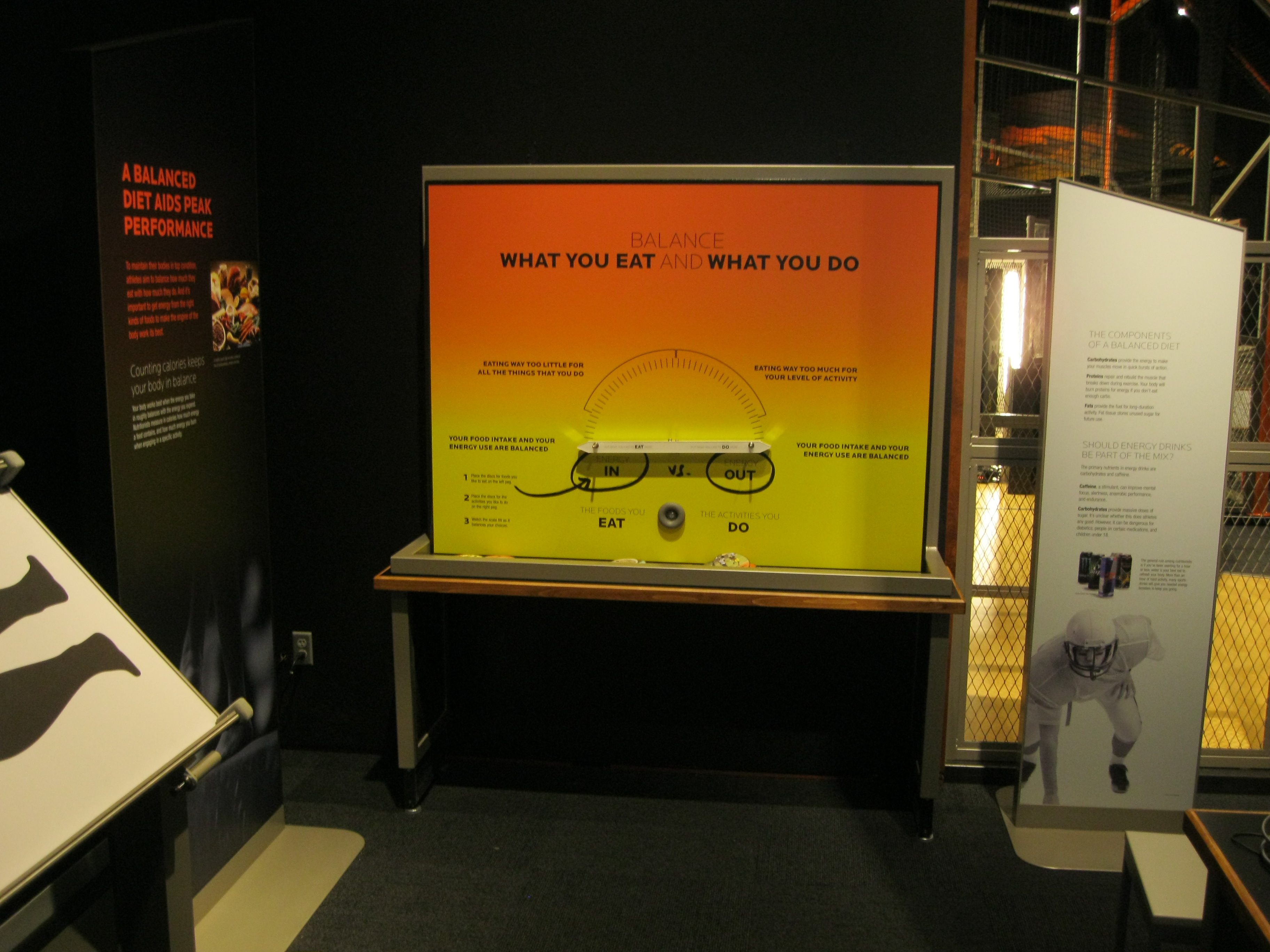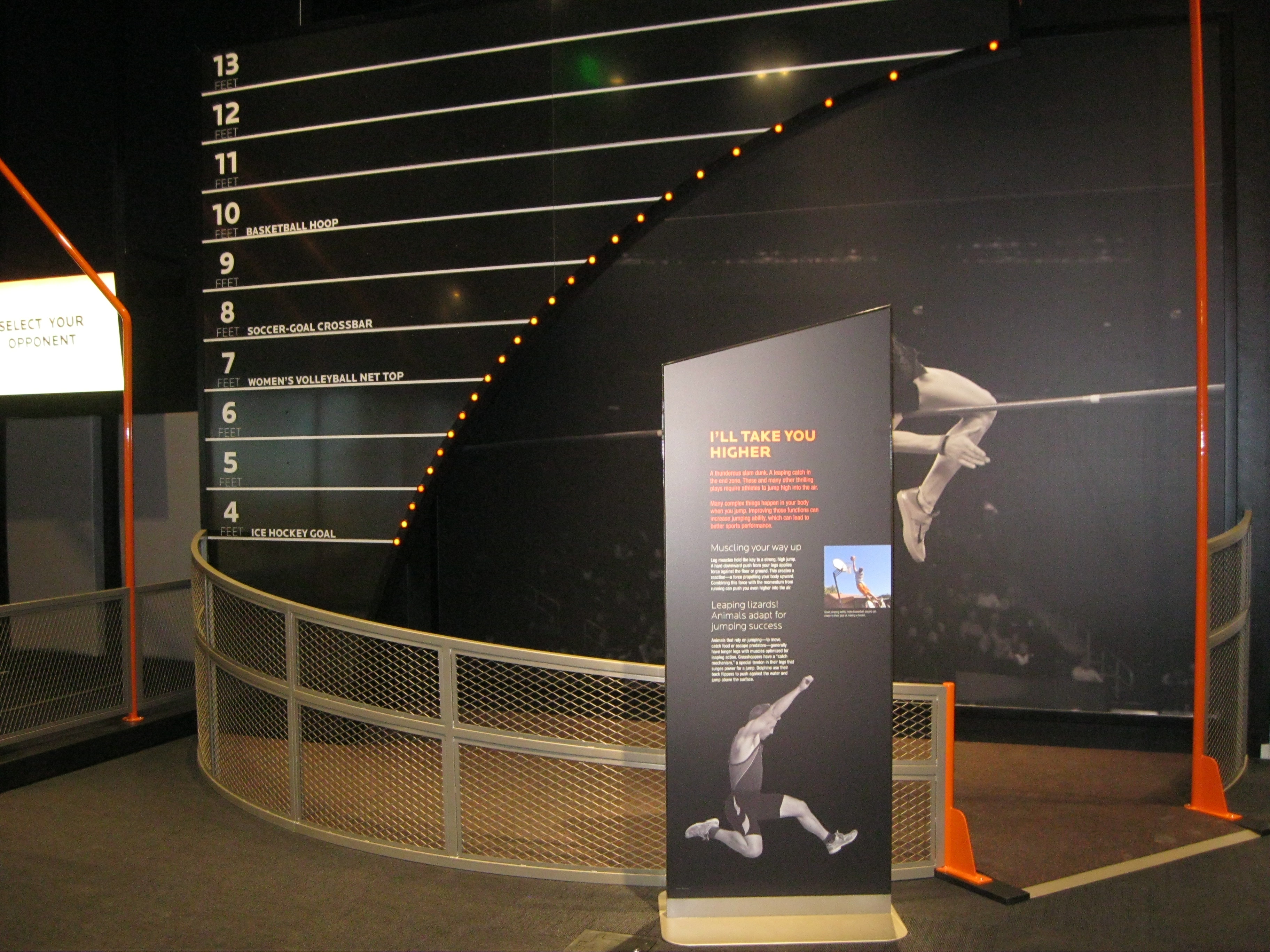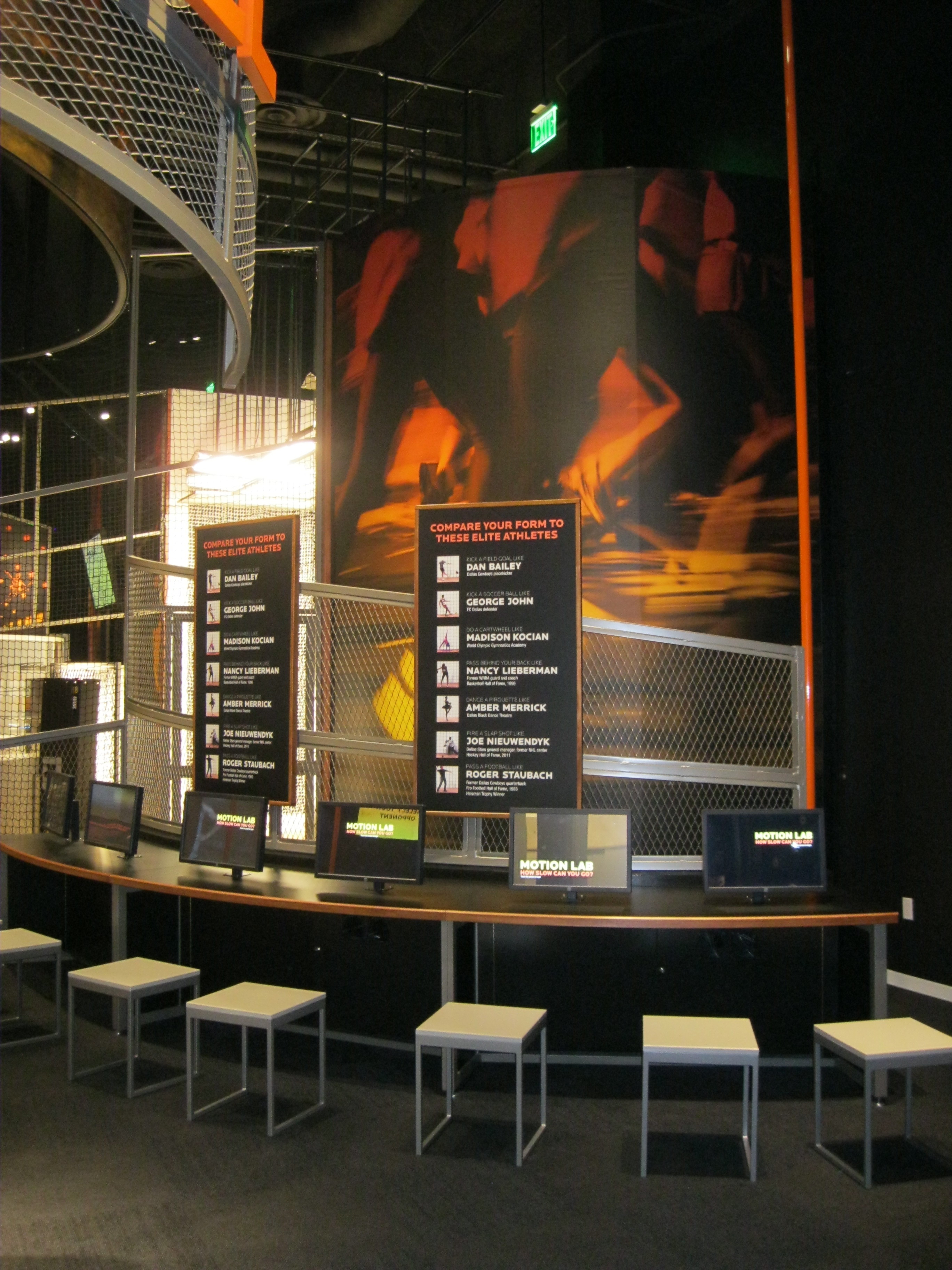 Everybody is Engineering,
Science Museum of Minnesota
2013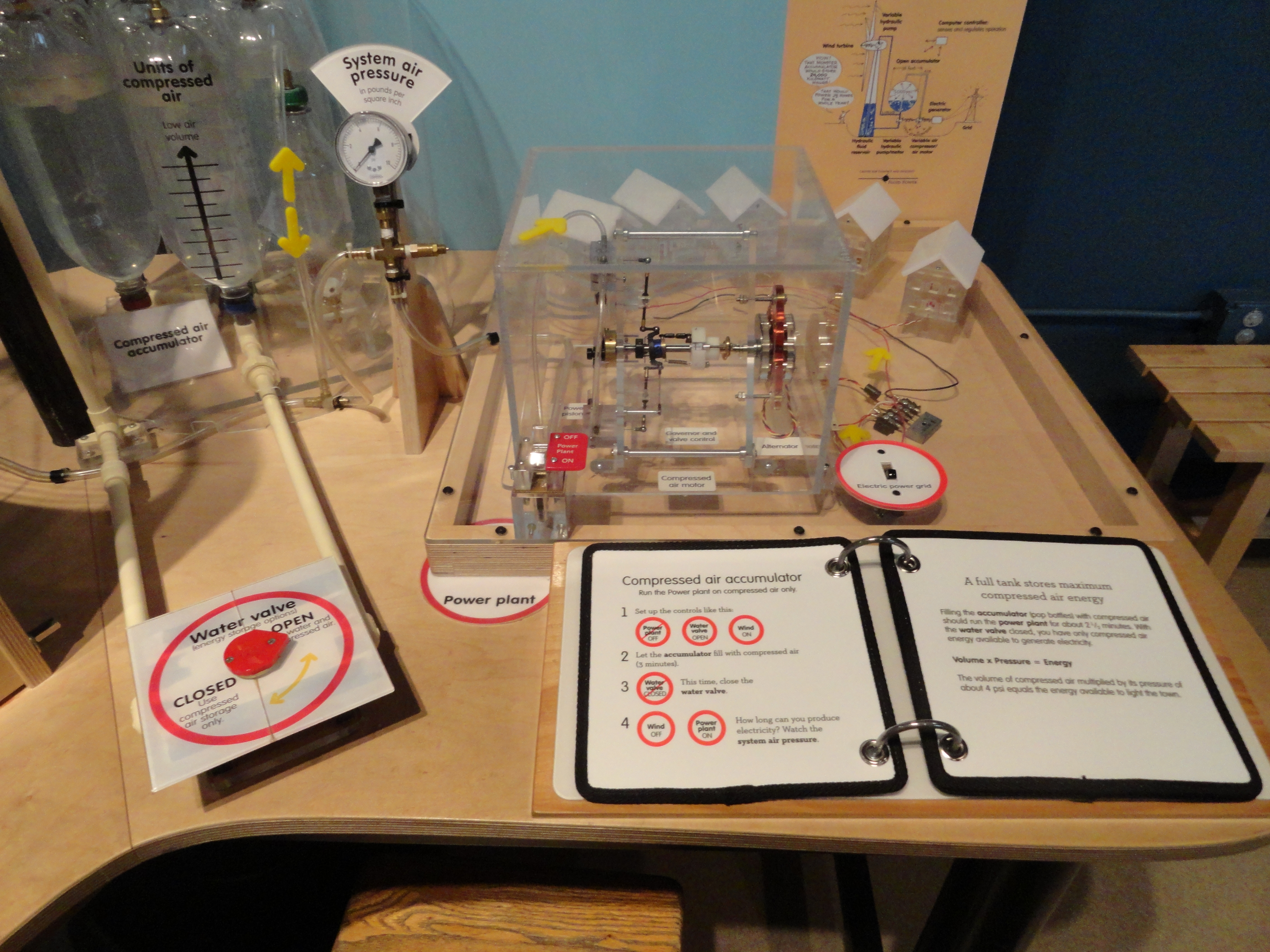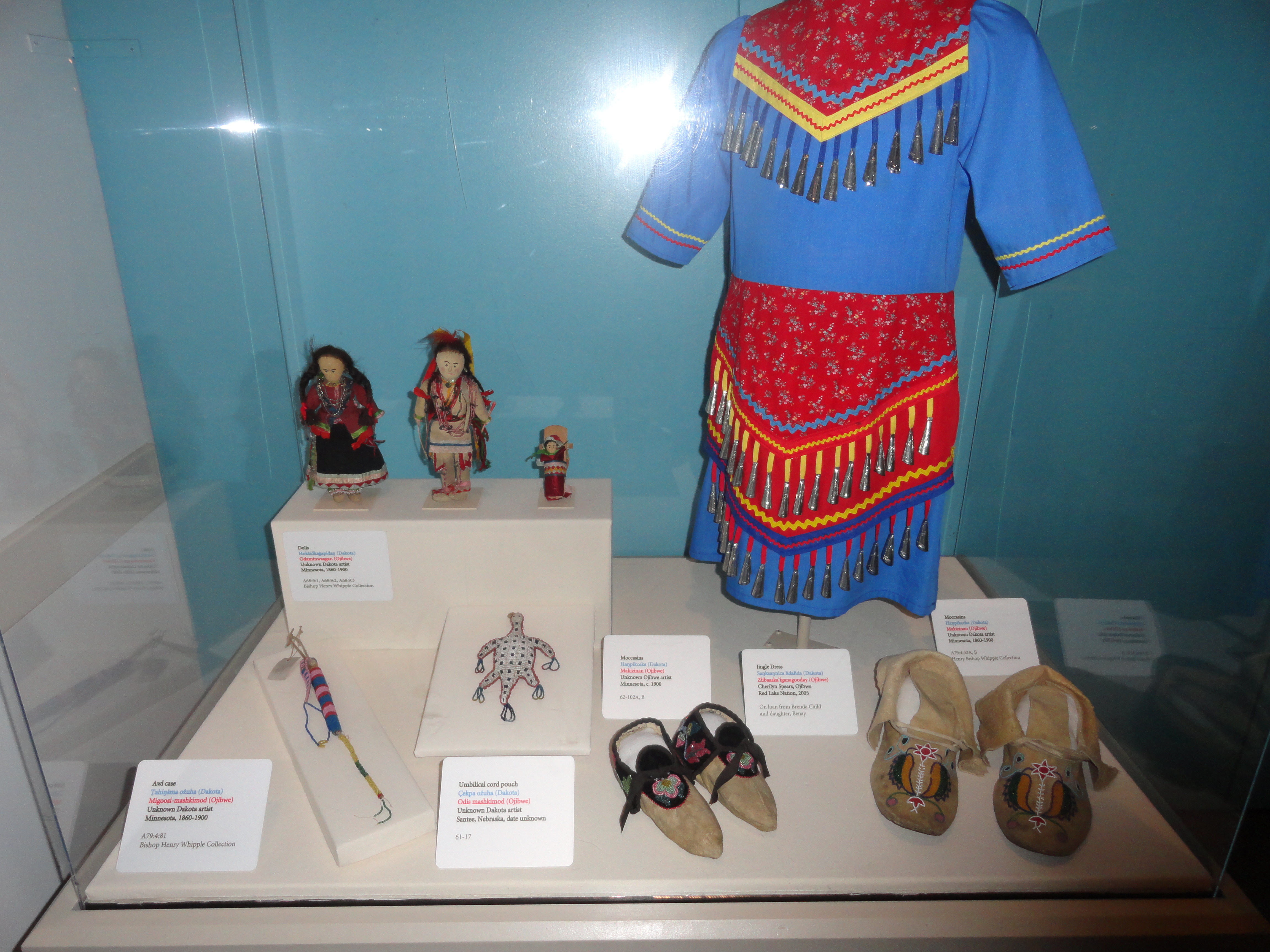 We Move and We Stay,
Science Museum of Minnesota
2013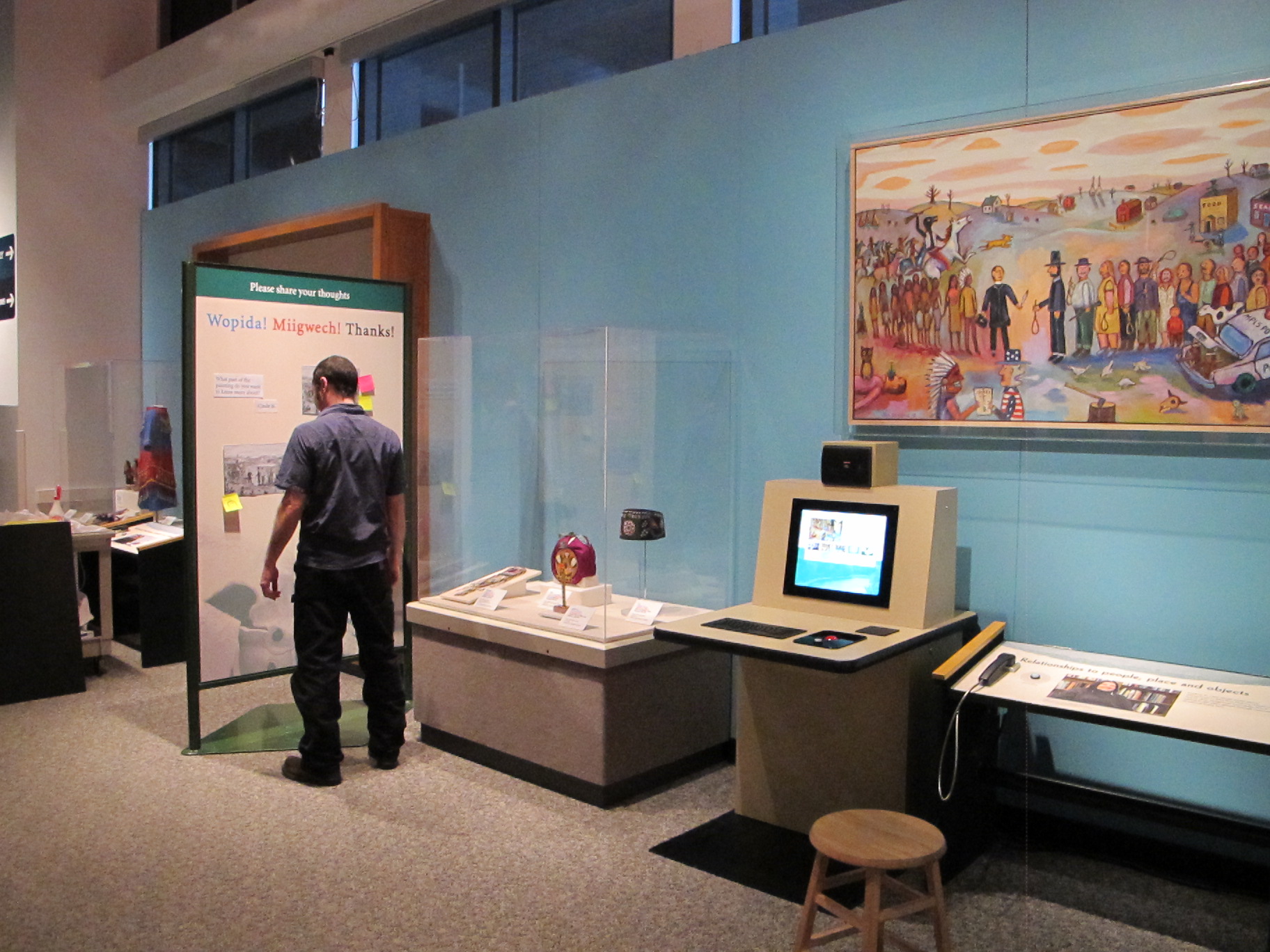 Maya: Hidden Worlds Revealed
,
Science Museum of Minnesota
2013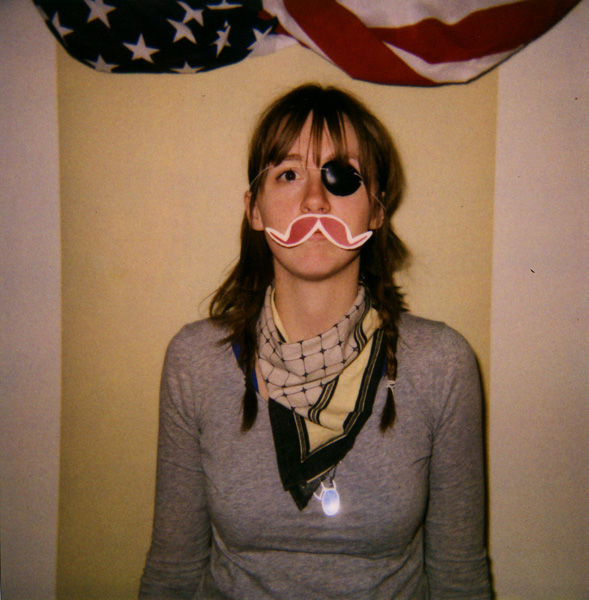 Mustaches of the 21st Century, Minneapolis College of Art and Design
2008
Branding & Illustrations
Designing and marketing work for entrepreneurs and non-profits to express their brand and vision with intimate detail and personality!
2017
Websites
Terese has managed, edited or designed websites for a variety of clients and projects. She has experience with ecommerce (using Shopify), sales pages (using Woocommerce) and primarly works for clients offering health, wellness and public art services.

The Future Minneapolis,

2017




Mindfulness for Changing Times,

2016



metashanty.com

2014



Rome Snowboards,

2010


Art
Making tangible work, in physical space is a practice that keeps me entertained and poetic!