Hi, I'm Terese Elhard and I am a leader who integrates playful and bold vision with design discipline. I am adaptable by nature and use this to amplify creative projects with meaningful rigor. I help shape trust with social intelligence. Whether large-scale projects or daily details, I embrace challenges with a rhythm and ease that clients and teams feel strengthened by.

A designer who dances with complexity to form better stories for clients. Highly attuned to human needs, I craft environments that engage and delight people.

My specialty is often spontaneity, yet I am a firm believer in design strategy, clear communication and international design style. I stand by Swiss Modernism!

I am thrilled to return to Oregon, where I freely roam foggy mountains, concrete skateparks, glacial rivers and dingy dive bars. I surround myself with others who enhance these moments. My favorite explorations are grass-fed cattle farming, esoteric routines and teaching Qoya to women near and far.

For 4 years I studied and taught Qoya, a medicinal movement practice for women, while serving on the board at Sacred Heart Music Center, Interfaith Community Church and assisted in graphics and marketing for these as well as other small businesses and cultural centers in northern Minnesota.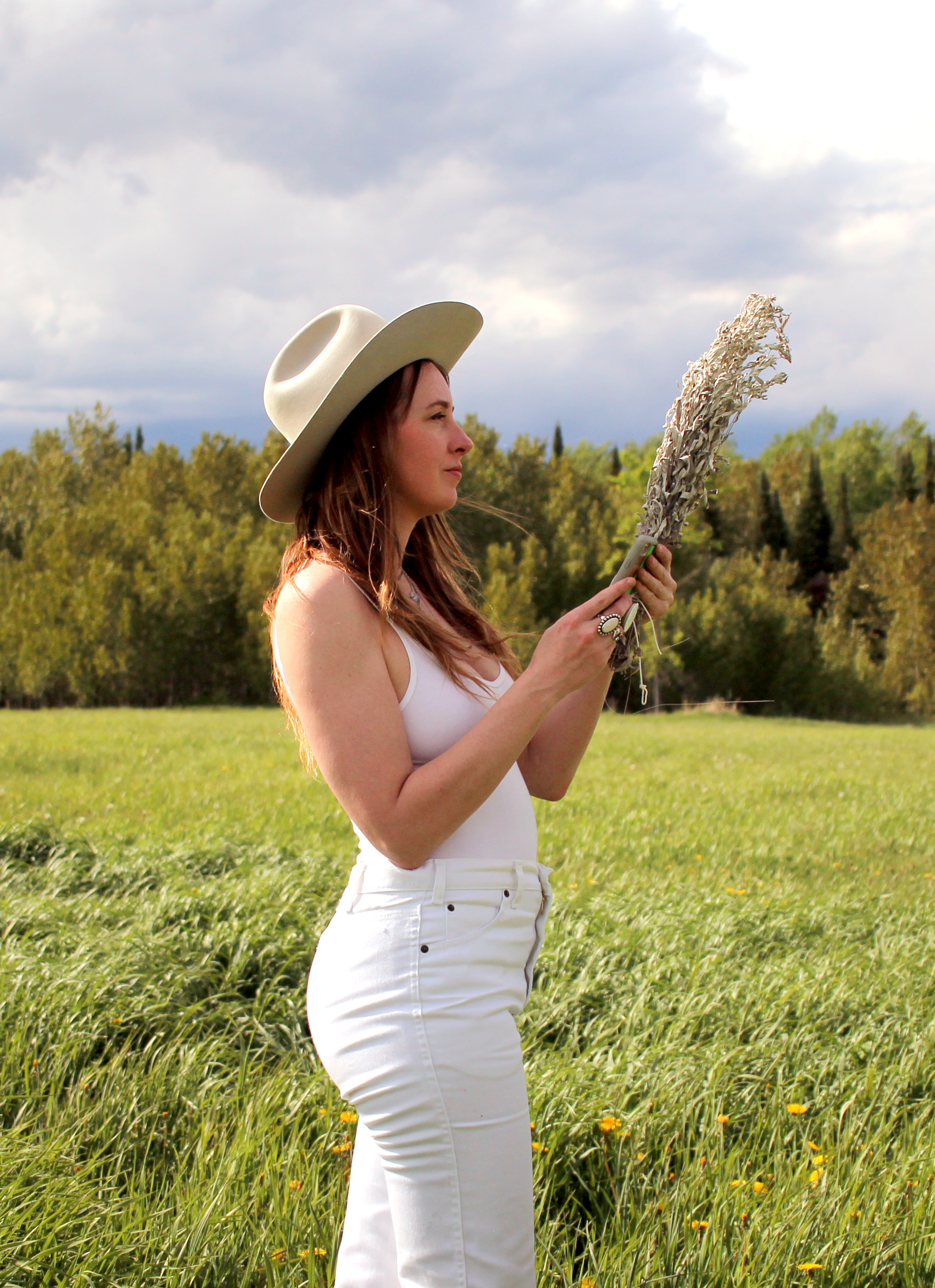 Contact her at

︎
design at terease dot com


︎ ︎